At Barrett Environmental Ltd we offer a first class range of ecological services across the UK. One of our specialities is the provision of surveys for protected species including bats, great crested newts, badgers and water voles.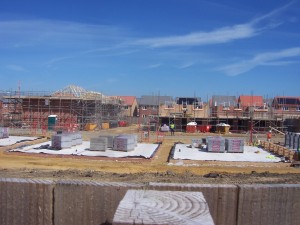 We help our clients to obtain planning permission by carrying out the ecological surveys they need, providing sound advice and cost-effective solutions to a wide range of ecological challenges.
Our highly experienced team has a proven track record in the delivery of habitat and species surveys and management of projects.
Our varied client base includes homeowners, farmers, landowners and architects as well as large organisations such as Northumbrian Water, Center Parcs, Lidl, Opus, Gentoo, The Gateshead Housing Company, Darlington Borough Council, Middlesbrough Council, Hartlepool Water, The National Trust, Durham University, Teesdale Housing, English Heritage and Durham Cathedral.
We also work extensively for project management companies and architects.
Please don't hesitate to contact us for an informal discussion on your ecological and environmental requirements.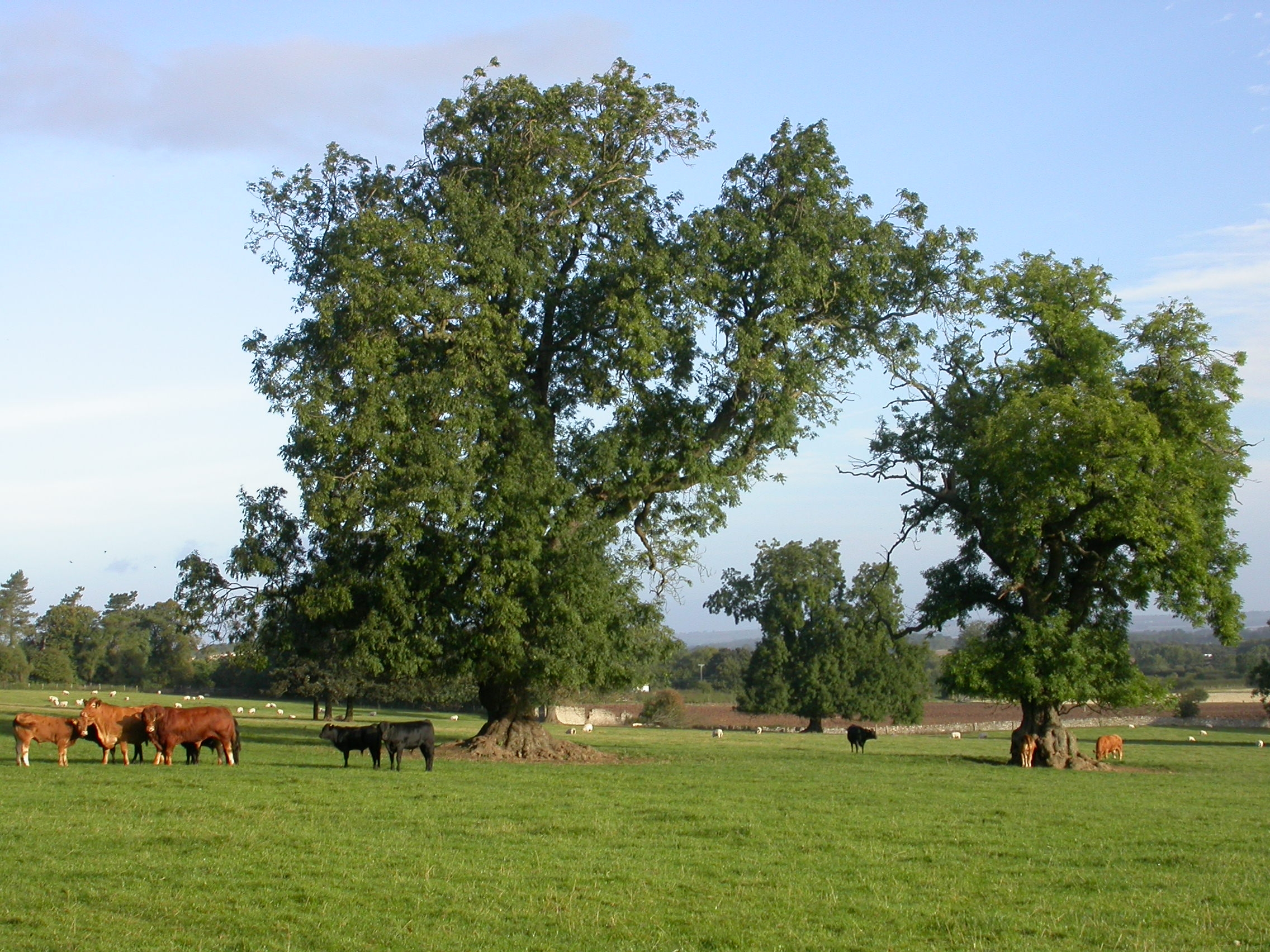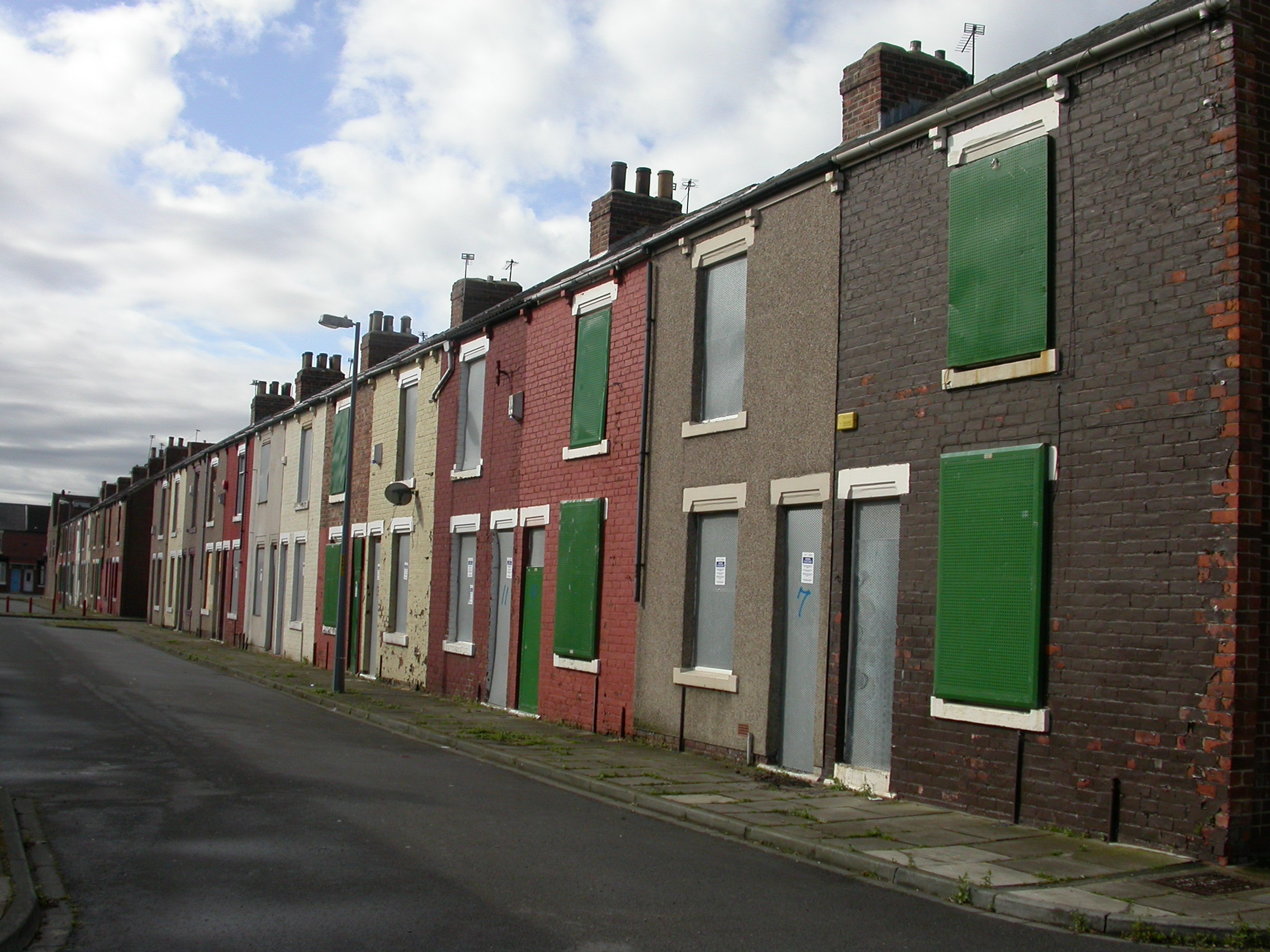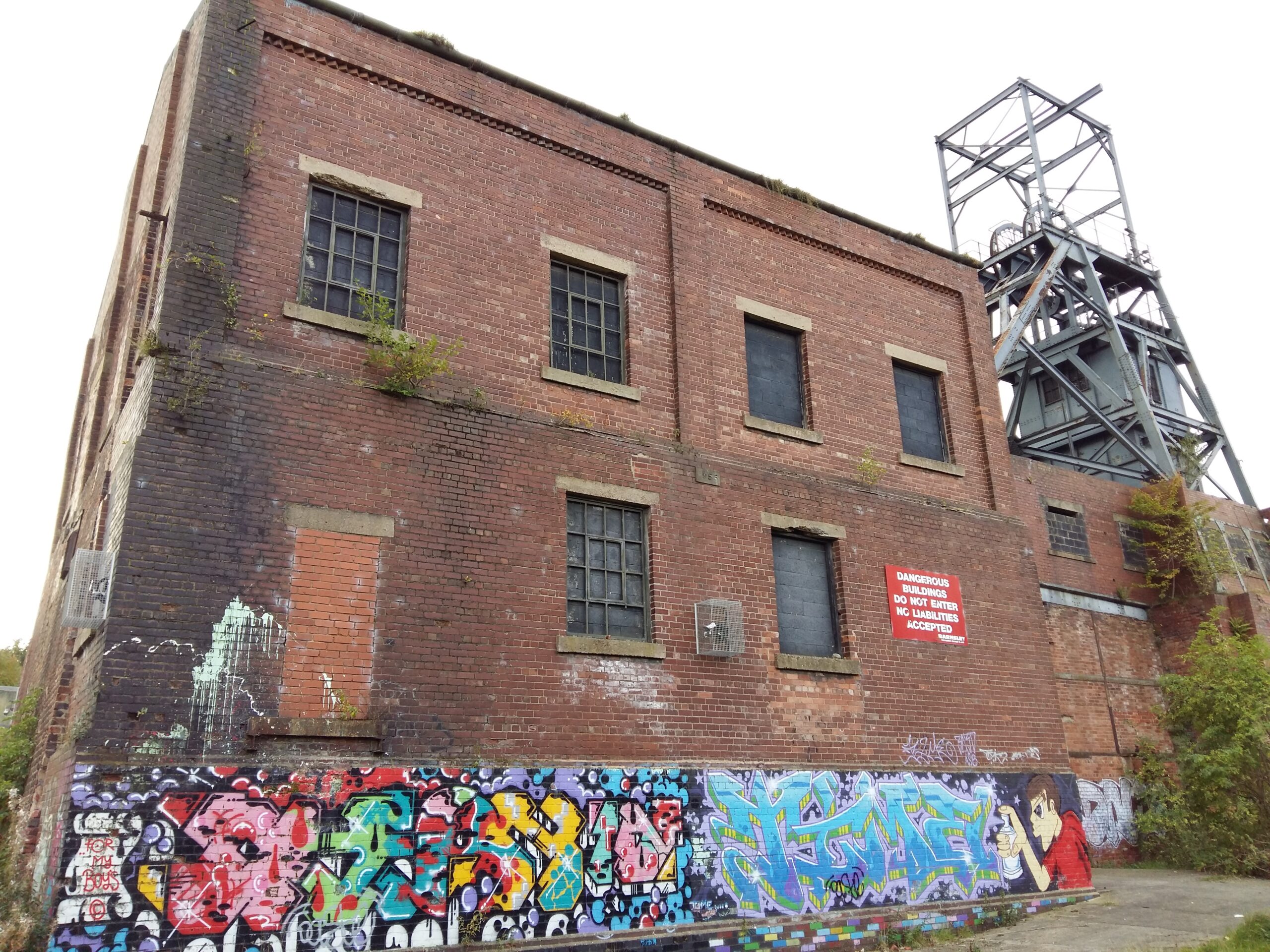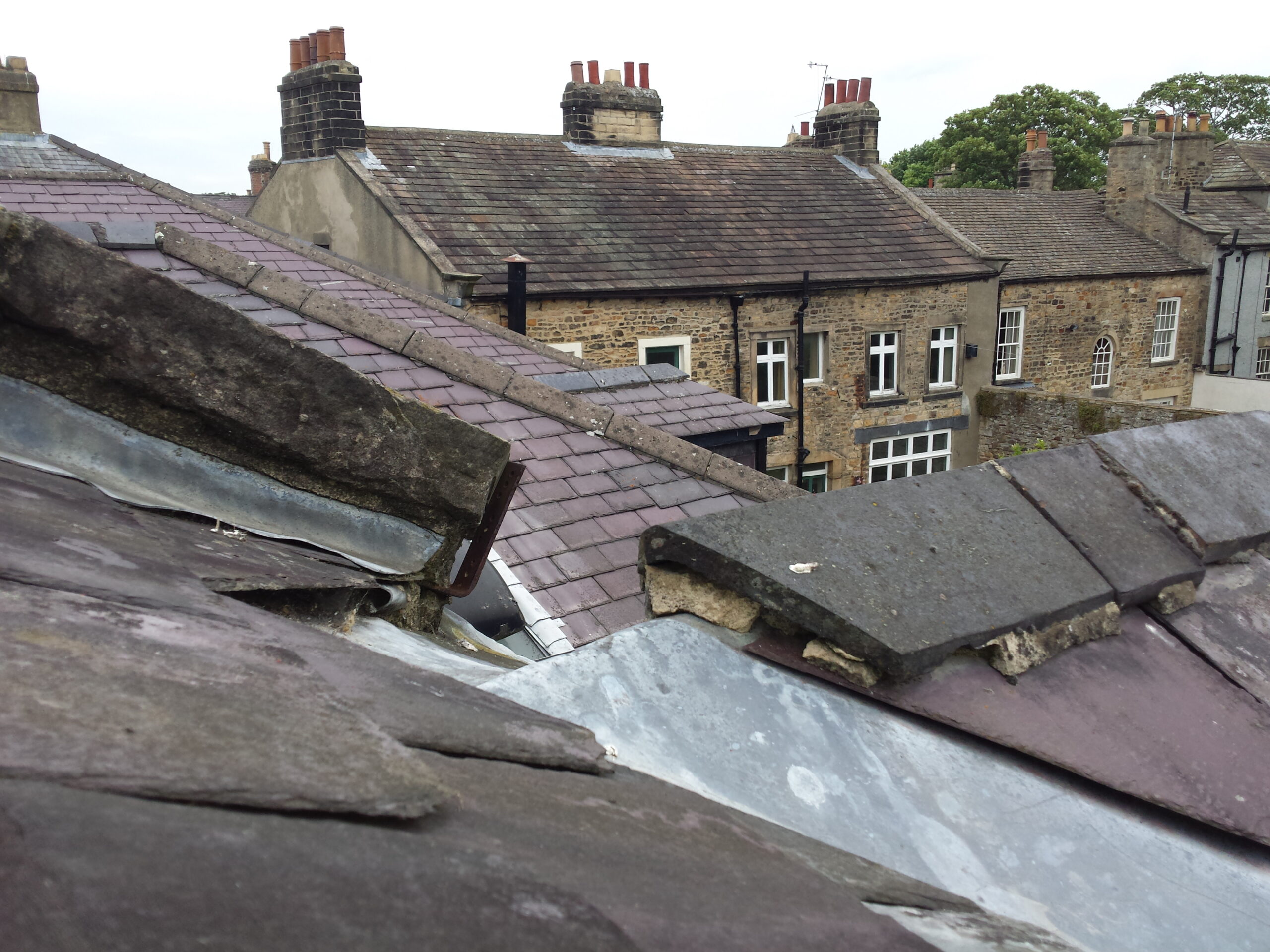 Thanks to Richard Ford, Jonathan Pounder, John Swallow, Noel Jackson, Ted Welding and North East Wildlife for use of their images.